These are five road trips through the most beautiful roads and regions of Portugal. Good food, breath taking landscapes, ideals for your summer vacations.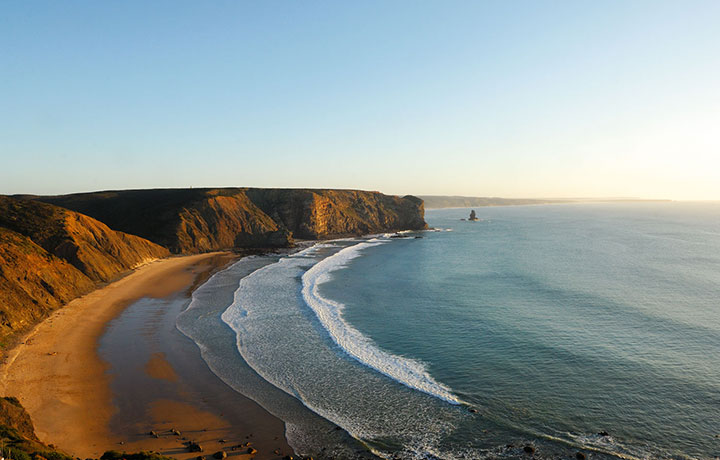 N-247 – Cascais to Peniche / 100 km
The sun, wind, the blue and the green almost always in the horizon, everything blends to create the perfect scenery. If there's something that Portugal have, are the scenic roads like the N-247, between Cascais and Peniche. It's a less than 100 km, but, at the right speed, it will go for a full day. There's a lot to know and to see.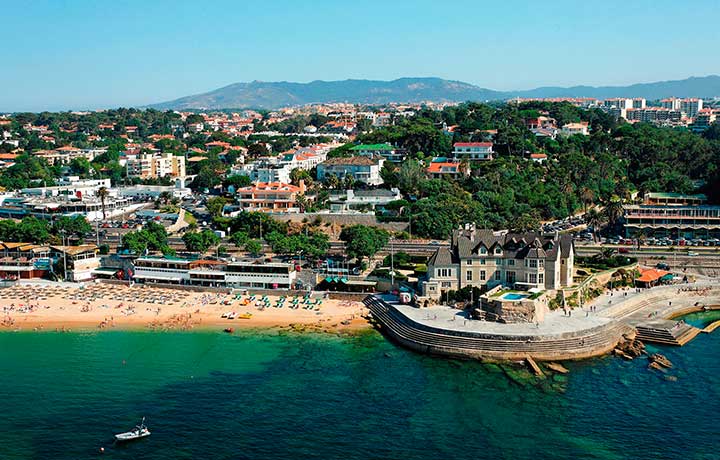 N-222 / From Vila Nova to Gaia a Vila Nova de Foz Côa / 226 km
From Gaia shore to the curves of the national road 222 that goes through the Winery Douro, it's one of the most complete road trips in the world.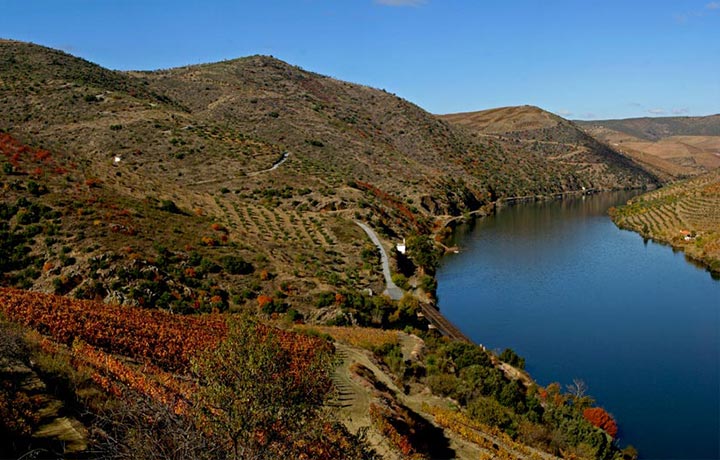 From Aljezur to Alcoutim / 200 km
This trip starts near the ocean, in Aljezur, the land of the sweet potato, then follow through the N-267, cruising by Monchique with Alcoutim has destination where you can see the Guadiana Sanlúcar. A unique opportunity to know Algarve inland.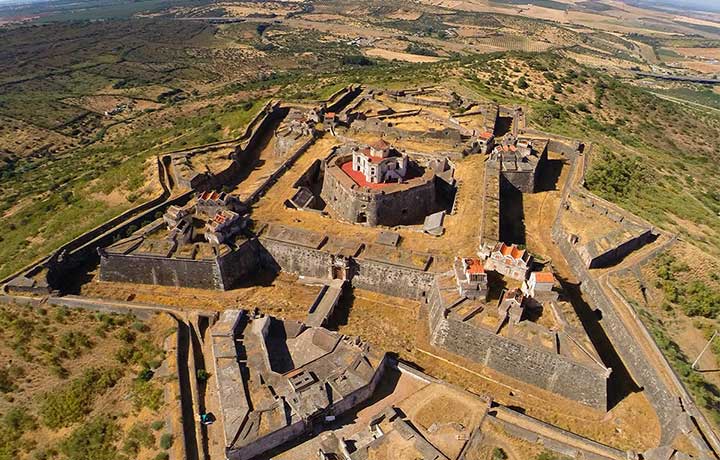 N4 – Montijo to Elvas / 200 km
200 km road trip, taking you through the Nacional road number 4, you'll see amazing landscapes, good food and historical landmarks.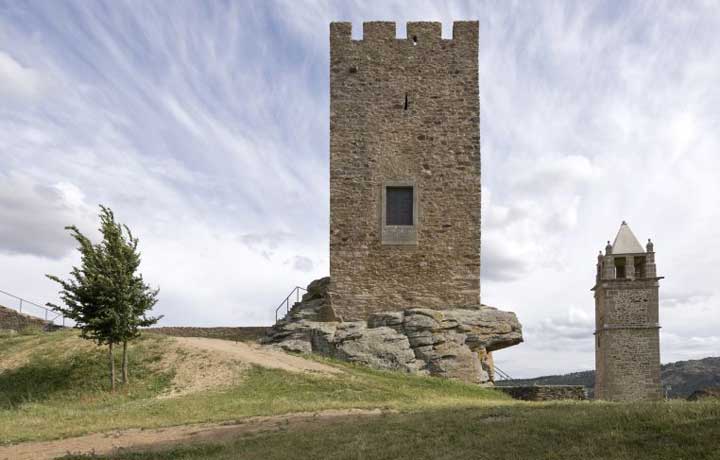 Route of the Terra Fria Transmontana / 500 km
It's always unfair when someone states that this is the most raw and pure region, traditional and authentic of the country. But it's undeniable that you'll find a different Portugal. A feeling of the end (of the road) blending with the road, unlike any other part of the country. About 500 km of breath taking landscapes, amazing and simple food, with stops in Bragança, Vinhais, Miranda do Douro, Vimioso and Mogadouro. Source:
www.evasoes.pt