Readers of USA Today site elected, again,  Portugal as the best European destination. In the election the country ended up surprised to win the lead ahead of destinations such as Italy, Austria, Germany or the UK.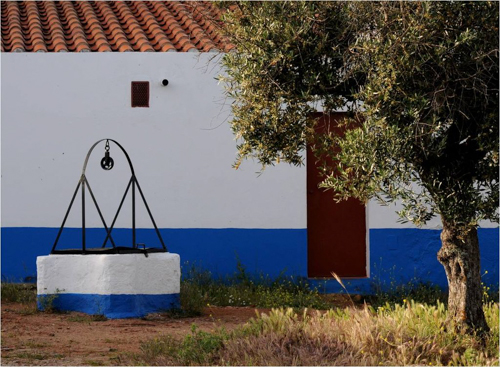 According to USA Today "Although very undervalued, Portugal has all the characteristics of a target 'top': beautiful villages, medieval castles, sun-kissed beaches, a delicious culinary tradition and lots of history to explore."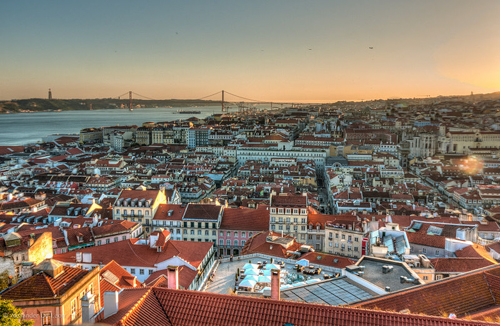 "Swimming in the turquoise waters of the Algarve, drink a glass of Port overlooking the city or hear the melancholy wail of a fado in Lisbon, Portugal who visit will find a quiet beauty that often surprises," the article adds.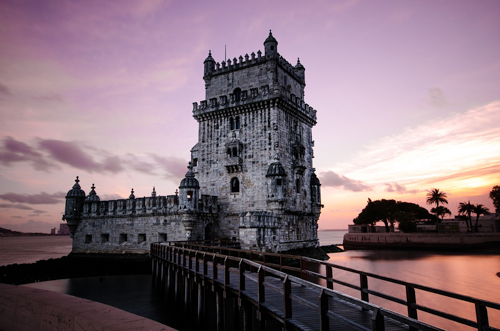 After four weeks of voting in 10Best's Readers' Choice contest, the readers votes helped identify the "Best European Country." The winners were:
Portugal
Italy
Austria
Germany
United Kingdom
Spain
Ireland
France
Iceland
Switzerland
sources : USA Today & Sagres Vacations